Who We Are
---
We have proven ourselves for over 13 years that we are top notch in the eyes of our clients, we work with Individuals, businesses, nonprofits, accountants, startup companies and payroll companies.
Yeager Financial Services Inc. Prides itself on providing bookkeeping services in a timely and efficient manner. We customize our services to meet each client's needs. We are able to work remotely which allows us to reach clients all over the country or we can provide in office assistance as needed. We provide a full time service at a part time rate. Tax time does not need to be a stressful situation. We ensure it is a seamless and smooth transition.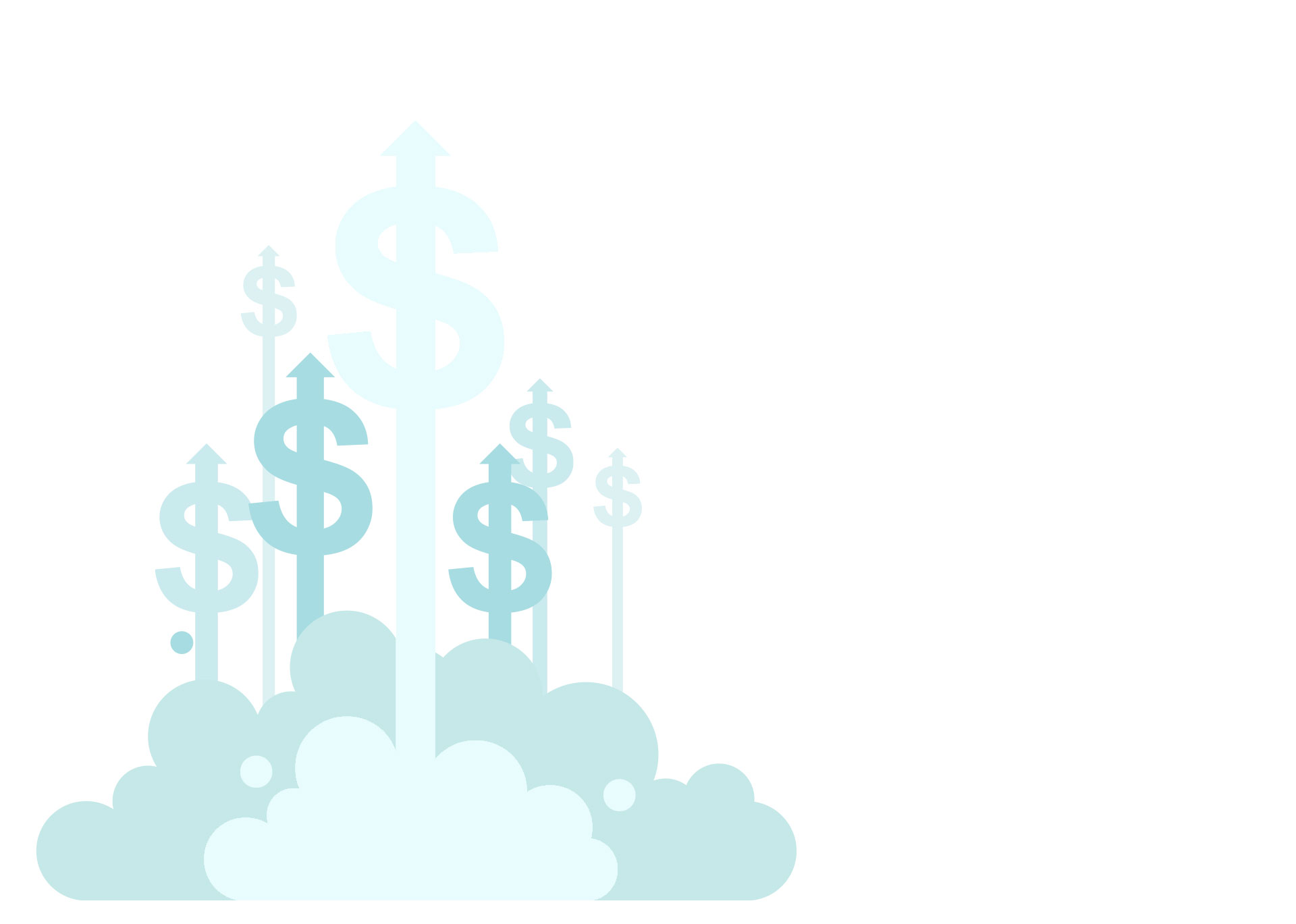 Bookkeeping Services
---

---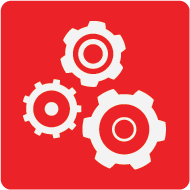 Services
AP, AR, Sales tax, Loss prevention, Tax Prep, Office organization, Financial Consulting, Staff training, Payroll, Financial Reporting, HR, annual 1099, AR Collections and any other areas you may need.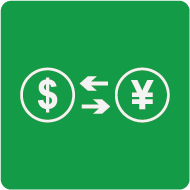 Controller Services
We can handle all aspects of the business. Whether you need a full accounting department or someone to support your local staff we can help.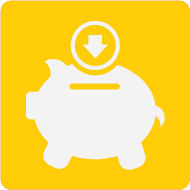 Initial Set Up Or Cleanup
We can set your company up from the beginning or we may be called in to clean up the books for the accountant review at year end.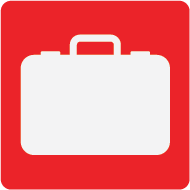 Staff Training or Temp Help
We can come in and train you or your staff to prepare your financial data. We can help install your QuickBooks software, train your staff, and provide ongoing support. If you have someone who will be on a temp leave we can come in short term.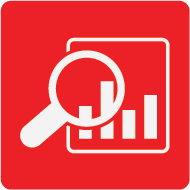 Loss Prevention Audits
Need a checkup? We can come in and do a loss prevention checkup and go over any fraud issues we may detect.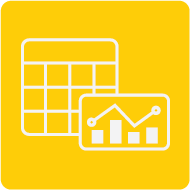 Tax Prep
You will have a seamless handover to your accountant for tax time. We provide a clean set of books with all the financial back up. We are available to work directly with your CPA as to not disturb your normal business routine.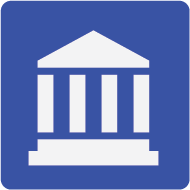 Sales Tax
We handle all the sales tax payable for any clients who needs the service.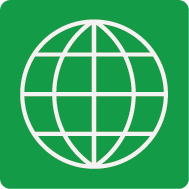 Virtual CFO
Without the cost of a full time CFO on site we can handle all of the financial services for you remotely.
Convenience
---
Financials at your fingertips
Full Time Service at a Part Time Rate
Tax Time made easy, no stress!
Free Consultation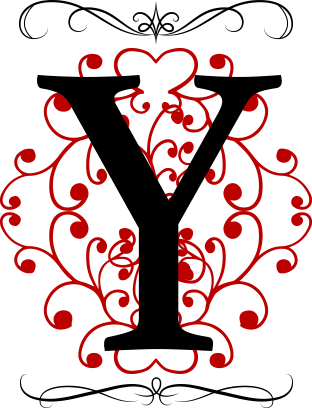 Why Accountants Love Us
---
We turn over a complete set of financials that require little adjusting entries. This keeps the accountants happy with no headaches and the client happy with a lower accountant bill.